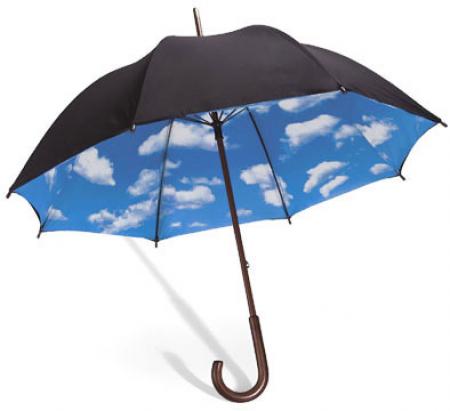 Tibor Kalman
"Formal training always creates certain formulas and certain kinds of solutions that you learn in school. And what i've always tried to do is to get people to unlearn what they learned in school. My greatest success has always been hiring interns and turning them into designers."
Tibor Kalman, did not study to become a graphic designer, and this made him a better graphic than the others. In his world ideas had the upper hand on everything, error won against correctness and ugliness won against beauty. In this way, obtaining interesting results was and still is more interesting. Like an oxymoron he lead a studio of graphics that taught him the profession. He tried to surround himself with people that could give him much more than just graphics. One of the first things that he asked during the job interviews was "what have you read in the last year?", because graphics and design need to be influenced by the external world and not only by themselves.
"The tripple concentration of creative brain matter" (as Mendini said about Munari) Kalman gave his creative contribution even in the field of industrial design, very bidimensional, telling time in a thousand different ways, given the infinite interpretations that can be given of an abstract concept. Sometimes it is a chair or a cat, sometimes an insect or an hour in the place of another hour, a random number or a formula, or perhaps the only hour that truly interests us...
He gave us the gift of a blue sky under the rain, not so clear, but very calming. All the objects were sold at the MOMA, therefore not exactly on a large scale, which never made Kalman too happy. Tibor wanted to reach people, he was interested in the world, in design with a social conscience, in design for a good cause, the only good reason and obligation for being a designer. So, when Oliviero Toscani came to him, he made him an offer that he could not refuse: Oliviero asked him to manage entirely "Colors", a magazine sponsored by Benetton. Kalman decides to abandon everything and moves to Rome in order to dedicate himself to a magazine that would have allowed him to change things, things that regarded the world, by telling truth through graphics. The media modifies images and Kalman reminds us that Benetton too uses the same techniques of manipulation. After 13 issues Kalman decides to go back to New York and relaunch his studio. This time around, though, he would not do brochures, logos, motels or other "bullshit"; now his only purpose was to serve the society.
Here is an excerpt from a text written by TK in 1998: Fuck Committees (I believe in lunatics), that reads: "There are a very few lunatic entrepreneurs who will understand that culture and design are not about fatter wallets, but about creating a future.
They will understand that wealth is a means, not an end. Under other circumstances they may have turned out to be like you, creative lunatics. Belive me, they're there and when you find them, treat them well and use their money to change the world."
Recent comments
Aimee is extremely beautiful and sexy! That is one person I would love to meet.

Roberto (Marone) provo una certa necessaria, tristezza nel leggere e condividere quanto ...

Si, Roberta è possibile acquistarla.
Basta effettuare un versamento di 139€ sul conto ...

Salve, volevo un informazione se possibile, la tenda magnetica dov'è possibile acquistarla?? ...

Grazie per il vostro articolo ! Buon proseguimento per il tuo sito

Personalmente avrei concluso sul
"cuore della faccenda".