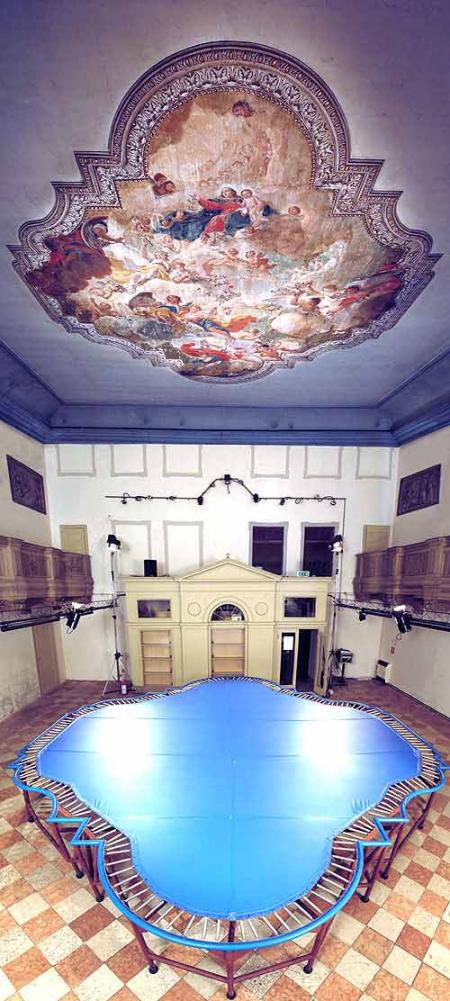 La ascension
Il titolo è bellissimo: la ascensiòn. Un po' perchè lo spagnolo è bellissimo e un po' perchè è una meraviglia di sarcasmo beffardo. Come tutta l'opera del resto, anche perchè, a parte le credenze spirituali, le ascensioni di noi terreni sono sempre così, con ricaduta finale!
Recent comments
Aimee is extremely beautiful and sexy! That is one person I would love to meet.

Roberto (Marone) provo una certa necessaria, tristezza nel leggere e condividere quanto ...

Si, Roberta è possibile acquistarla.
Basta effettuare un versamento di 139€ sul conto ...

Salve, volevo un informazione se possibile, la tenda magnetica dov'è possibile acquistarla?? ...

Grazie per il vostro articolo ! Buon proseguimento per il tuo sito

Personalmente avrei concluso sul
"cuore della faccenda".